If you're looking for the best tattoo and piercing parlour in Goa, look no further than Gupta Tattoo Studio. Located in the heart of the state, this studio is the go-to destination for those seeking quality body art in a safe and hygienic environment.
With years of experience in the industry, the talented artists at Gupta Tattoo Studio have perfected their craft and are experts at creating custom designs that perfectly suit their clients' individual styles and preferences. Whether you're looking for a small, delicate tattoo or a large, intricate piece that covers your entire back, they have the skill and expertise to make your vision a reality.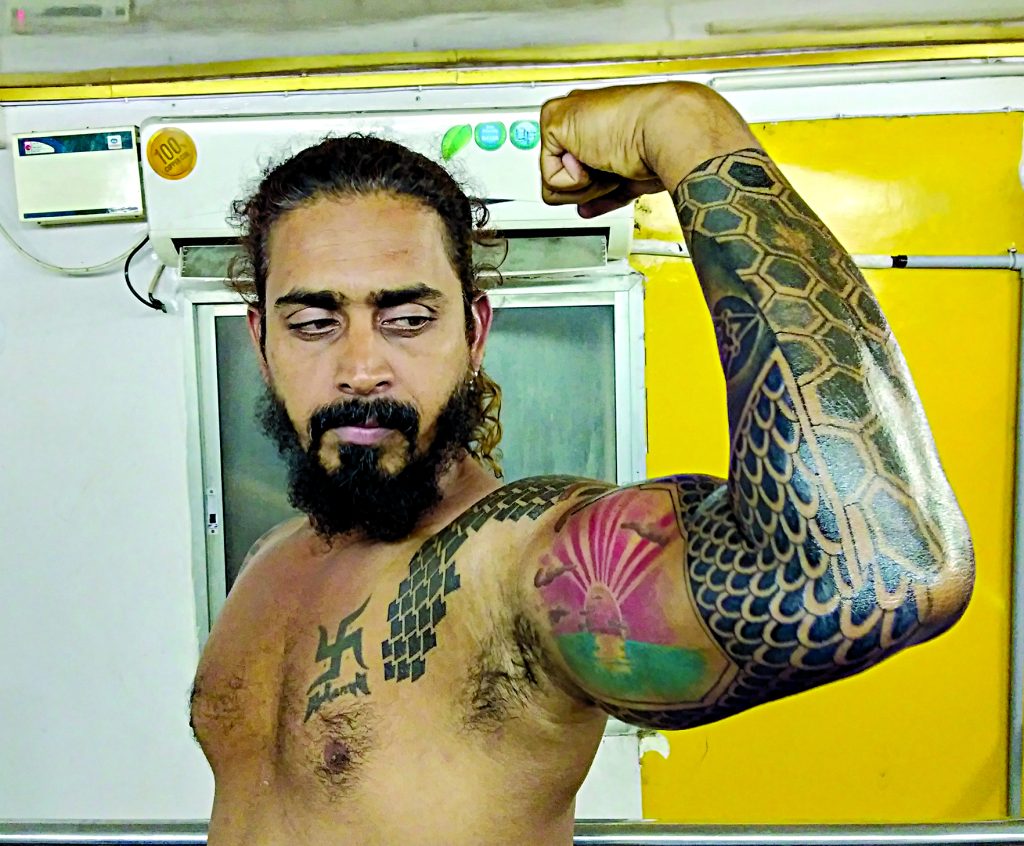 In addition to their exceptional tattoo services, Gupta Tattoo Studio also offers a range of piercing services that are performed with the utmost care and precision. Their team of highly trained piercers use only the highest quality equipment and follow strict safety protocols to ensure that each piercing is done in a safe and sterile environment.
What sets Gupta Tattoo Studio apart from other tattoo and piercing parlours in Goa is their commitment to providing exceptional customer service. From the moment you walk through their doors, you'll be greeted with a warm smile and made to feel at ease. Their friendly and knowledgeable staff are always happy to answer any questions you may have and will work closely with you to ensure that you get exactly what you want.
But perhaps the most impressive thing about Gupta Tattoo Studio is their dedication to maintaining the highest standards of hygiene and safety. They use only disposable needles and equipment, and all of their artists and piercers are trained in proper sanitation and sterilization techniques. They also take great care to ensure that their studio is always clean and well-maintained, so you can feel confident in the knowledge that your health and safety are always their top priority.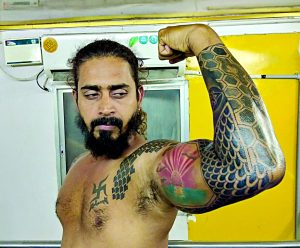 In conclusion, if you're looking for the best tattoo and piercing parlour in Goa, look no further than Gupta Tattoo Studio. With their exceptional artists, commitment to hygiene and safety, and dedication to providing exceptional customer service, they are truly the best of the best. So why wait? Book your appointment today and experience the magic of Gupta Tattoo Studio for yourself!